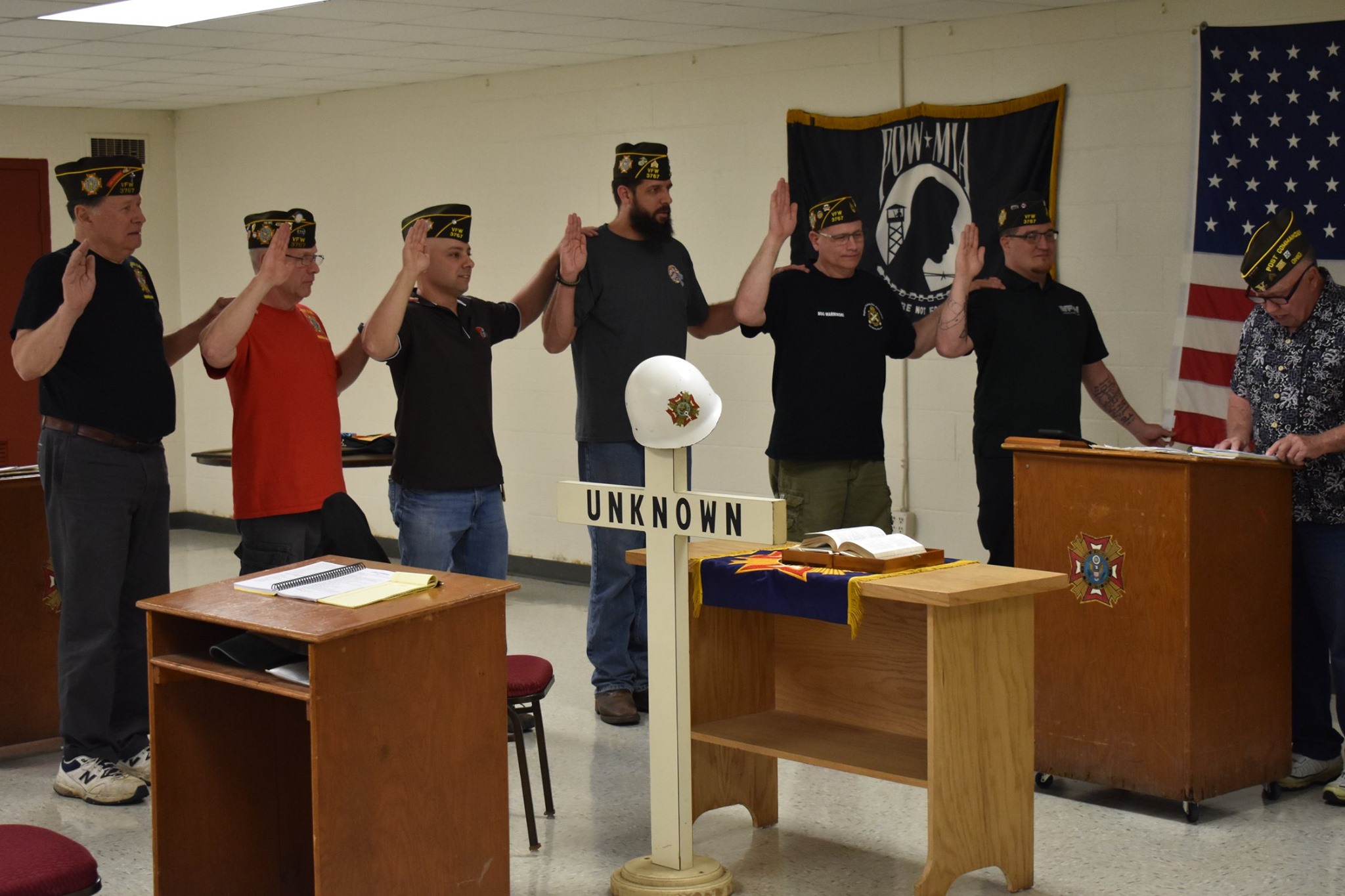 HUBBARD, OH – For the very first time, the Commander of the Hubbard VFW Post 3767 is an OIF Veteran, and it is not just the Commander. The Senior Vice Commander, Junior Vice Commander, Quartermaster, Service Officer, and Post Surgeon General are all OIF/OEF Veterans, too. At a time when many Veteran Service Organizations are struggling to recruit the younger generation and maintain their membership numbers, the Hubbard VFW has the new generation leading from the front in the top four elected positions and two others in appointed positions.
The newly installed Commander, Jesse Regan, says that bringing their Post into the 21stcentury has not been an easy task, but it is a task that requires the whole team. Regan said, "Change needs to happen in a way that is beneficial to Veterans of every generation. The older generation may need help with a computer or an email address. The younger members might need to learn an old school method. It's not about one way being better than another. It's about everyone being willing to learn from each other and work together for all Veterans." Regan said that Past Commander Jonathan O'Brien is to thank for all of the OIF/OEF Veterans stepping up into leadership roles in the last few years, stating that O'Brien is a "great friend, mentor and leader," and went on to say that the previous Commander, Bobby Orr, was the one who first made him feel welcome at the Hubbard VFW as he transferred in six years ago.
Commander Regan says that he will continue Past Commander O'Brien's motto of, "Always Forward," and he will be pushing for even more community activities for the VFW to get involved in this year. "I am proud of every one of our elected and appointed Officers at our Post, but I am very excited about our OIF and OEF Veterans stepping up and leading from the front. These are exciting times for the VFW. The generations of Veterans that came before us fought for the rights and benefits that we were handed. It's our turn to assume that responsibility and continue the fight for Veterans, their families, and the next generation."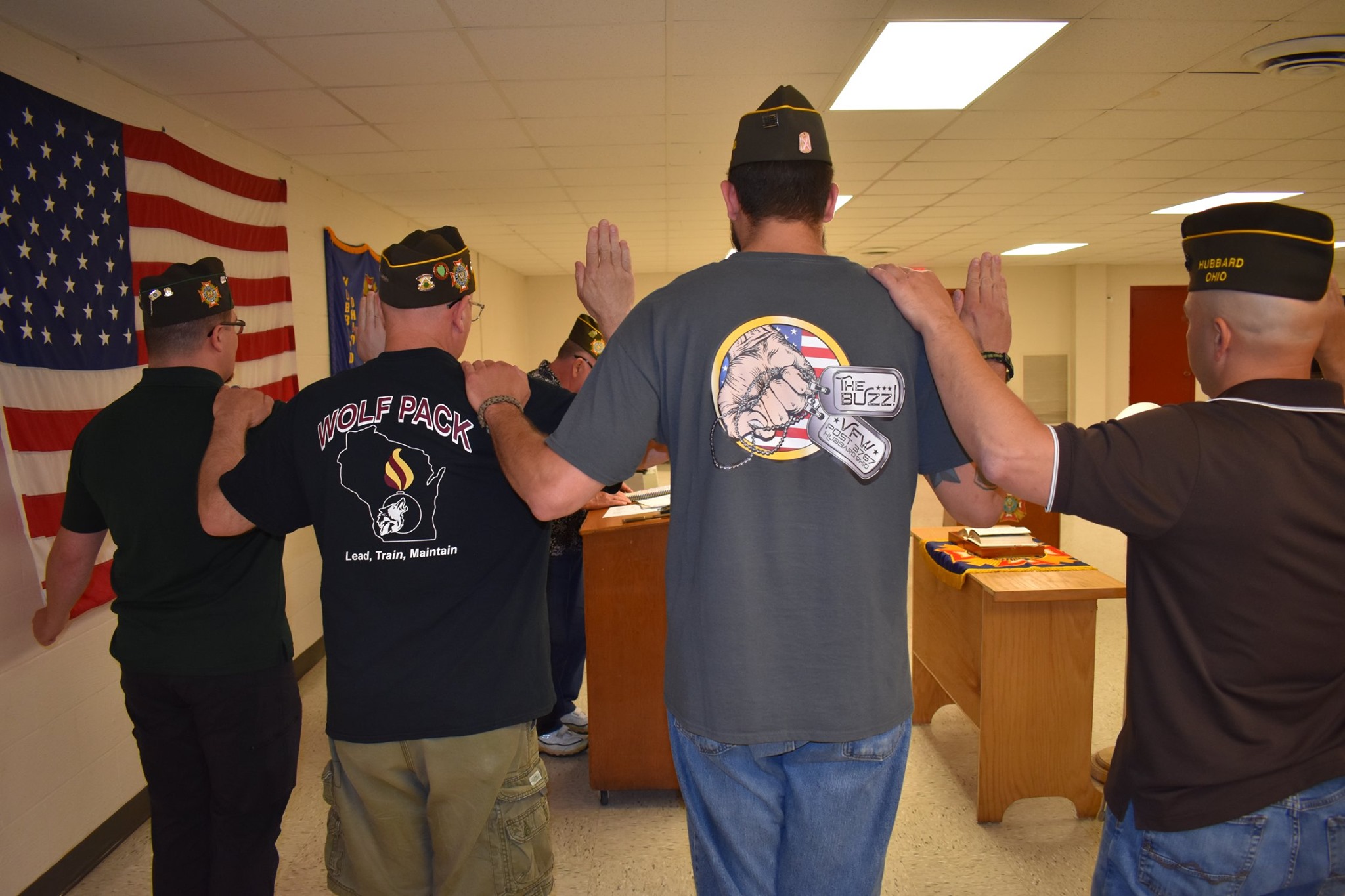 For more information about the Hubbard VFW or to become a member, please visit www.vfw3767.org or www.Facebook.com/HubbardVFW.